How does the warranty processing work at G-Systems Engineering Ltd?
Before you can return a defective unit to us you have to create an RMA number. The RMA number (for example: 1711) will be valid for your entire repair process. If you have any questions during the repair process you can always tell us your RMA number. This way we will be able to give you a quick response and we avoid misunderstandings. By Using the RMA number you can send or bring us the defective products. If you send them by post or courier it is important that the RMA number is clearly visible in the recipient address.
Package details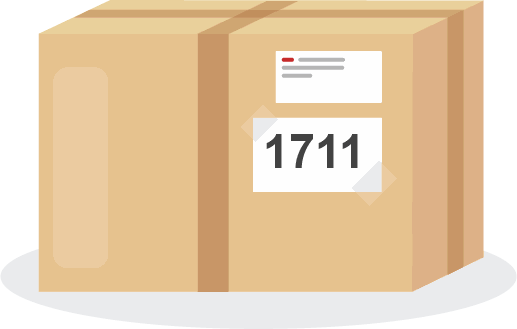 Postal address:
G-Systems Engineering OOD
RMA 1711 (Your RMA number)

Industrial zone 11
8800, Sliven, Bulgaria
Tel: +359 44 675 357
Notifications
After we receive your post pack we will make a visual inspection for transport damages. You will get notified by e-mail when the item has arrived.

Important information
The transport back to us has to be provided by the client. In case of a valid warranty G-Systems Engineering Ltd. will reimburse the shipping expenses for the economy local post tariff. A copy of the receipt has to be shown to G-Systems Engineering Ltd.